COP27 kicked off this Saturday at Sharm El Sheikh, leaders, presidents, ministers, and participants from all around the world flew to Egypt to attend The United Nations Climate Change Conference COP27 which is taking place until November 2018. This is the first time the summit has been held in any African land since 2016 when it was last held in Morocco.
Some of the leaders that were present yesterday for the World Leaders Summit included: UAE's President Sheikh Mohamed bin Zayed, U.S. Special Presidential Envoy for Climate John Kerry, Jordan's King Abdullah II, Iraq's President Abdul Latif Rashid, and Algeria's President Abdelmadjid Tebboune, Italian PM Giorgia Meloni, France's President Emmanuel Macron, UK's Prime Minister Rishi Sunak and Ethiopia's Prime Minister Abiy Ahmed.
The World Leaders Summit kicked off with an opening plenary opened by Egypt's President Abdel-Fattah El-Sisi among other heads of state and climate leaders who delivered messages on the importance of urgent action to address climate change.
Following the opening plenary, there were three roundtable sessions with world leaders to discuss a range of climate change issues including Just Transition, Food Security, and Innovative Finance for Climate and Development.
The main points to be tackled and are on the COP27 agenda are mitigation, adaptation, collaboration, and implementation and for the first time "loss and damage" financing is there on the agenda.
"COP27 creates a unique opportunity in 2022 for the world to unite, to make multilateralism work by restoring trust and coming together at the highest levels to increase our ambition and action in fighting climate change. COP27 must be remembered as the 'Implementation COP' – the one where we restore the grand bargain that is at the centre of the Paris Agreement," Sameh Shoukry, Egyptian Minister of Foreign Affairs and COP27 President, said.
The COP27 is divided into two main zones: the blue zone and the green zone. The blue zone has the official plenary space, negotiation rooms, and side event spaces, and hosts delegate countries' pavilions.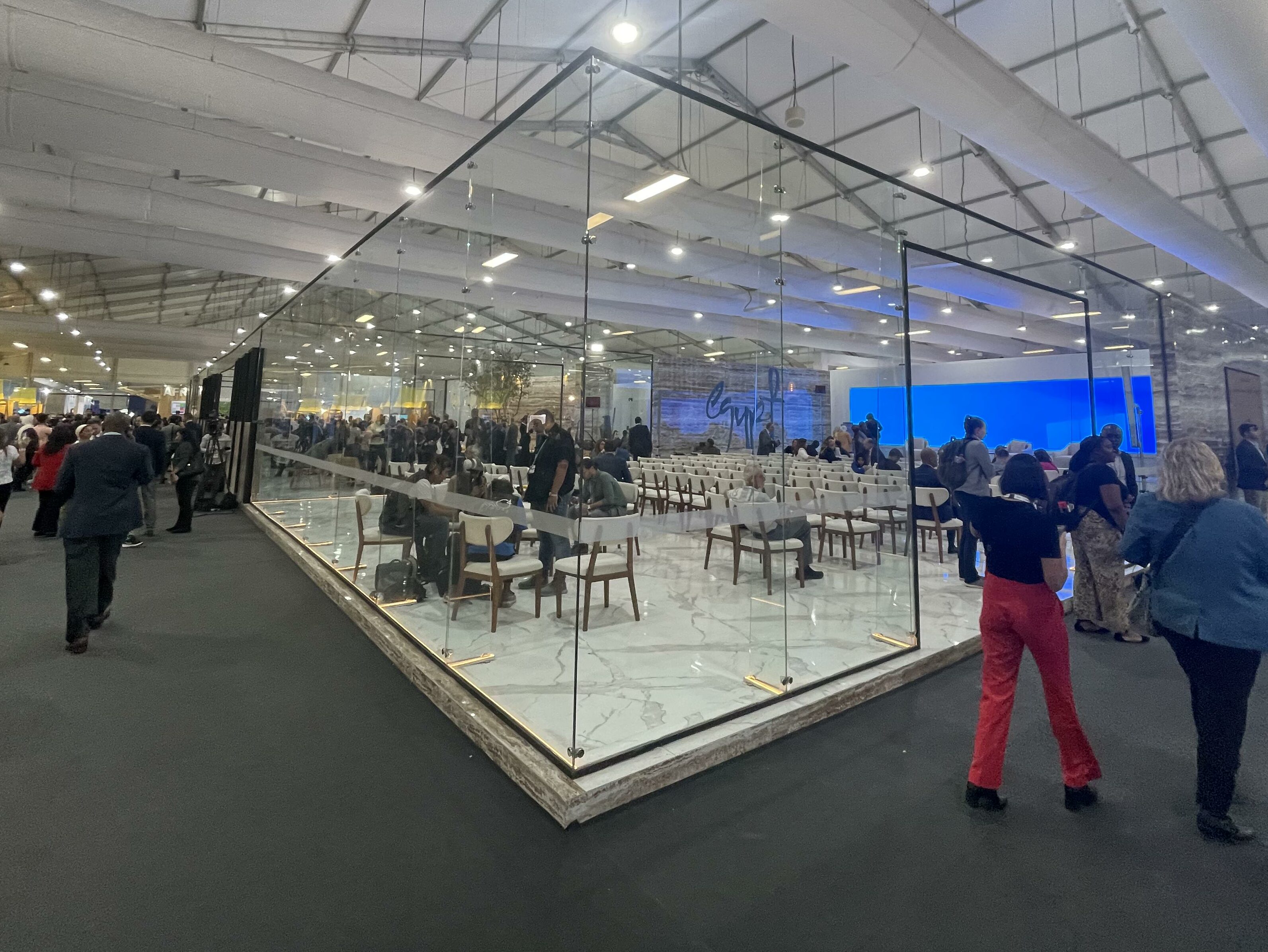 The Green Zone features events, exhibits, workshops, and cultural performances from businesses, youth, civil and indigenous societies, academia, artists, and fashion communities.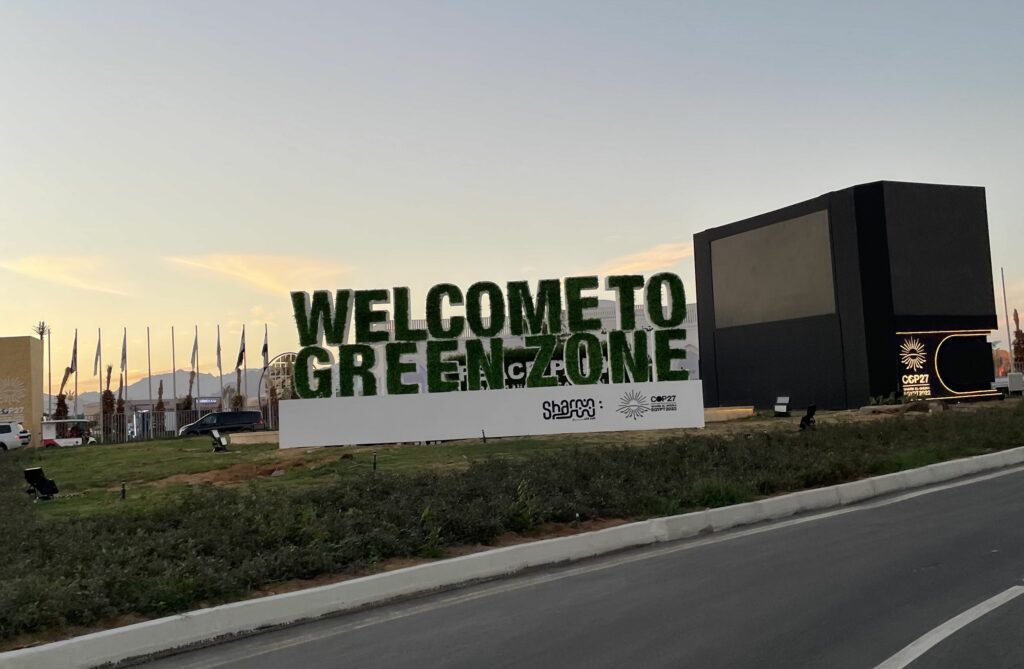 The COP27 conference will also host thematic days from 9 to 17 November which will highlight practical solutions to various climate change challenges. These include finance day, energy day, youth and future generations day and gender day.
If you see something out of place or would like to contribute to this story, check out our Ethics and Policy section.