Events play a huge role in the world of esports. Gamers are connected to each other and are always communicating but events bring physical interaction and engagement to the table. Not only that, there is entertainment in the form of music, cosplay competitions and celebrity appearances alongside the games where gaming fans and followers come together to watch their favorite teams and players play and cheer for them. Competitions are not ad hoc gatherings, they are professional in nature.
Every year, ESports Summit brings the community together where they cheer their teams, compete together, enjoy the different types of entertainment, shop their favorite anime, and vote for the best cosplayers.
When it comes to Esports we, at The Worx, are far from natives but we have believed for a long while now in the world of Esports. It is a platform that allows brands to truly engage and entertain as well as really connect with the target. As a result, it is a great industry for monetization that is constantly changing. Tournaments and events help brands communicate and reach gamers in an organic and simple way.
The Esports Industry has a diverse group of stakeholders
While planning the summit, we take into account several key stakeholders, starting with brands that fit into a wide spectrum from the tech industry, automotive, FMCG, mobile, and many more, to the most important stakeholder which is the gamer. We make sure to give them a full competition experience, starting with logistics and, the competition experience, the fans, the castors, game analysis, all the way to prizes.
Gamers are driven by the sensation of community and it is not easy to penetrate their communities. Nonetheless, research backs up the notion that they love and support brands that support esports. This shows that esports events help brands communicate and reach esports fans.
Given the nature of the field, brands can actually have fun and truly connect with the target rather than spoon-feed them messages that won't stick.
For example, McDonald's got to experience first hand how excited the gamers were about McDonald's Egypt joining the esports realm this year, as soon as we announced that McDonald's' joined the ESports summit. Many memes were created and the reaction from gamers and general engagement with the brand grew in no time.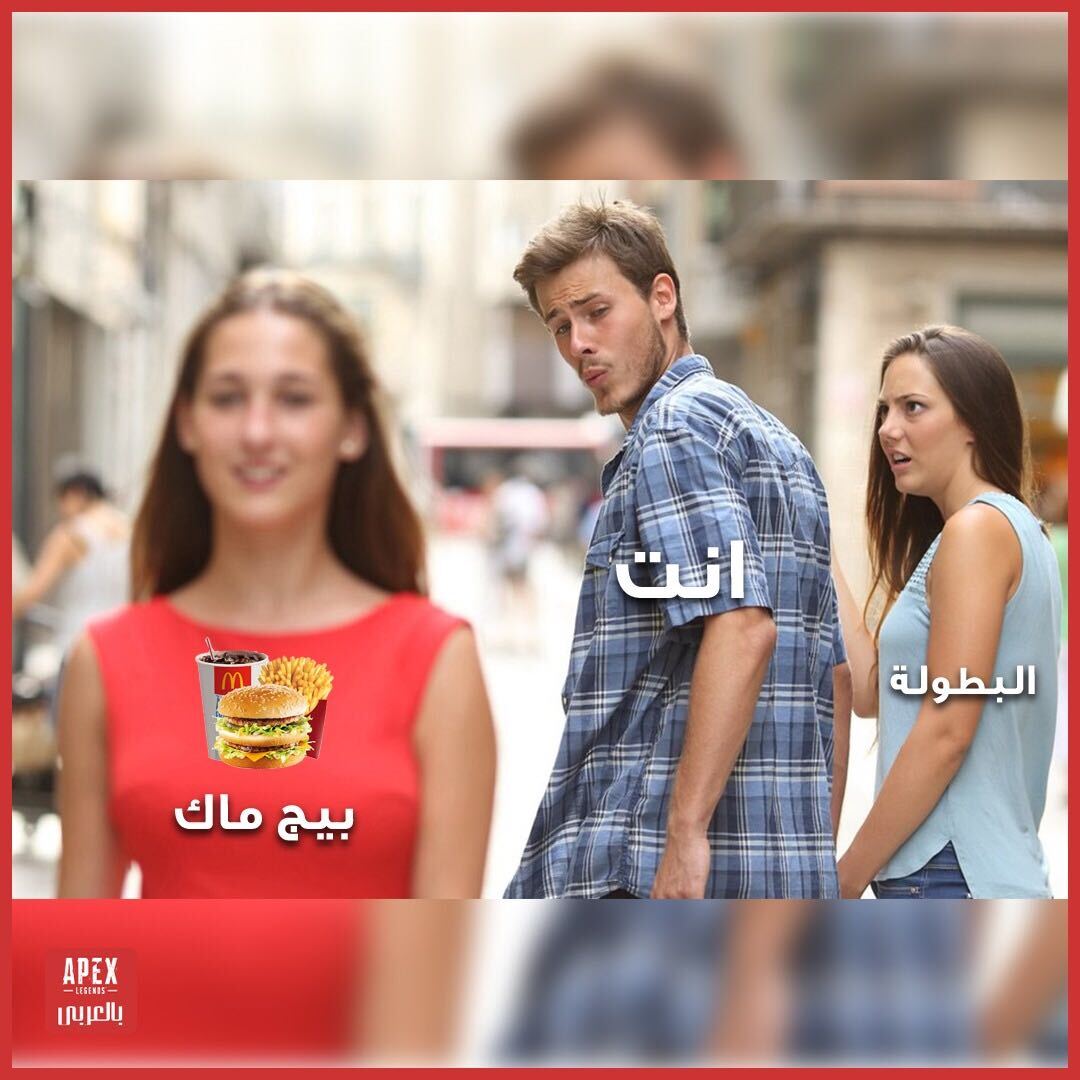 Redbull, on the other hand, replied to one skeptical fan assuring him that they are in fact hosting tournaments with us, this reaction was met with admiration that the gamers started creating memes about it.
Esports is a platform that allows brands to truly engage and entertain their audiences. On an international level, brands are using gaming culture in a creative way to engage with the community. For example, Marshmallow hosted a concert in a game, while Louis Vuitton inserted their bags in a game. It is never the same, never boring, never expected.
A Whole Month of Virtual ESports Summit
The summit is virtual this year due to COVID-19. Although unlike every year, the summit is not taking place for 3 days, but for a whole month. It's an opportunity to host 30 days of competitions, news, game analysis and discussions, so that alone is huge. The idea of being 100% virtual is new to us as event planners. We always brought everyone together physically, but this year because of COVID it's different yet not new to our gamers.
Even though there's a special thrill to hosting the summit live, the virtual experience increases the level of competition and adrenaline for the gamers by eliminating external distractions. So far, the summit has over 20,000 participants.
Why Do Gamers Even Need Events?
Can you imagine soccer without soccer tournaments today? It's the same. Can you imagine a world without Mohamed Salah? We need such tournaments and events to unleash and foster local talents. Also, we need to put the esports and gaming community in our region on the map.
I really think that such events play a massive role for the players. This field is totally established in Europe, Asia & the US and not yet fully developed here, yet we have a huge base of gamers, players, and fans.
Having platforms and competitions and events like ESports Summit gives the gamers a professional platform to compete on, it gives them validation, pushes them to advance their skills and further develop themselves. Additionally, events help bring the virtual world into reality, allowing gamers to meet up and compete face to face.
Egypt has the biggest number of gamers in the MENA region, followed by Saudi, then the UAE. The Esports industry is growing exponentially in the region. I believe it is high time to start accepting esports and acknowledging that it is in fact a sport. Once we define it as such, it's a whole new ballgame.
If you see something out of place or would like to contribute to this story, check out our Ethics and Policy section.