You don't often hear of too many Arab serial entrepreneurs who managed to find their way through Silicon Valley. Khaled Hussein left Alexandria, Egypt in 2005 to pursue his Master's degree in Computer Science and Human Computer Interaction at Virginia Tech. He was on the brink of starting his PhD program when the startup bug came knocking. He joined his first startup Webmail, which was quickly acquired by Rackspace. Now, his bio speaks for itself: Founder and Managing Director at Stipple, Founder at RedDoor, Founder & CTO at Tilt (acquired by Airbnb). We spoke to Khaled to dive into his impressive career.
His most whirlwind adventure came with Tilt – a social network for money, described as a collision between PayPal and Facebook. With a star-investor roster including the likes of Y Combinator, SV Angels, Andreessen Horowitz, Reddit's Alexis Ohanian and Angel List's Naval Ravikant. Needless to say, Tilt's story was nothing short of the highs and lows of a Silicon Valley tech company. Beshara and Hussein were even among Time magazine's "30 under 30" changing the world. And like any flickering startup, an acquisition was in sight.
In 2017, Airbnb came knocking, and the founders sold Tilt for a speculated $12 million in an aqui-hire, according to TechCrunch – not including retention packages for a half-dozen engineers.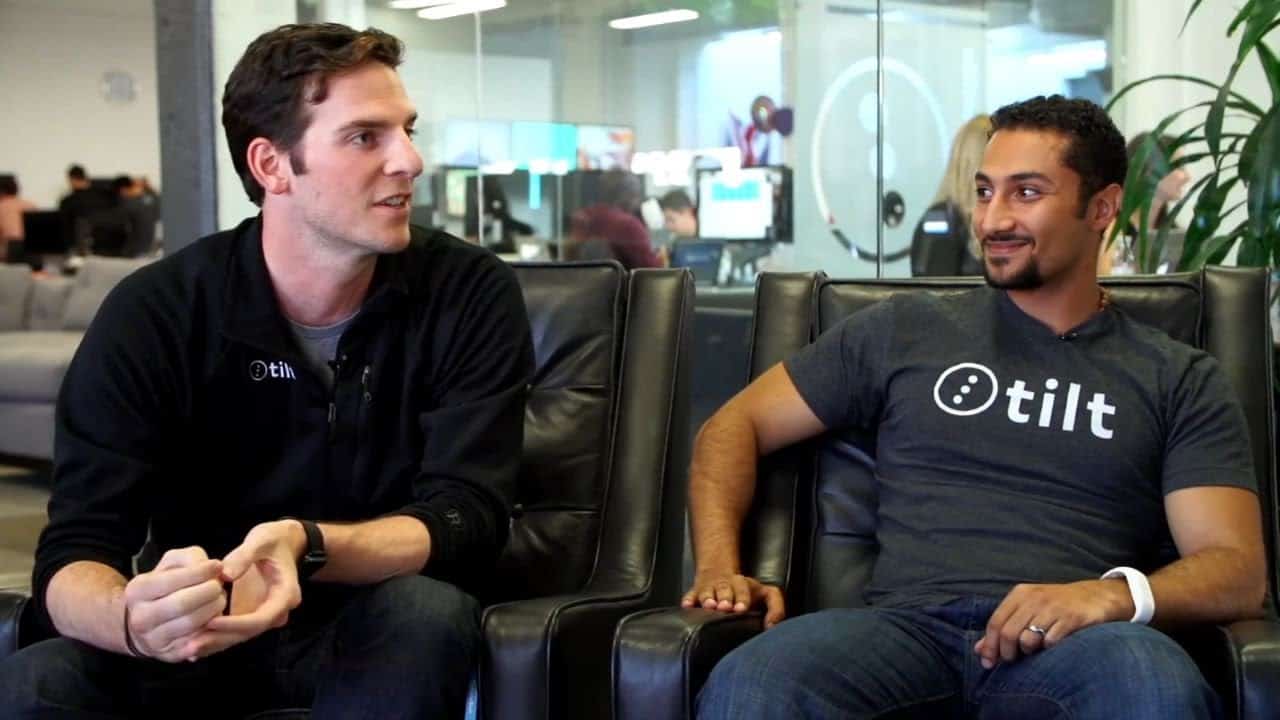 Blue Oceans and RedDoor
After a short stint at Airbnb as Payments Product Lead, Hussein moved on to launch RedDoor in the fintech meets real estate mortgage space. In just a few months, RedDoor's team saw a massive surge in revenue. RedDoor is an online tech and human powered mortgage broker on a mission to be the simplest and smartest way to finance homes. With RedDoor, users can discover their maximum buying power, get instant pre-approval, check out loan options for different properties and customize loan terms with zero impact to their credit. Groundbreaking for the infamous home-buying experience and overall mortgage industry in the US. And with their month-over-month growth, the team seems to have dove right into a blue ocean.
But after a fateful meeting with an investor who Hussein thought wanted to invest in RedDoor, the idea for his next endeavor ignited.
A Founder's Playground
"The idea, and one of the broken things in the Bay Area and Silicon Valley overall, is that entrepreneurship just became so easy to do that everybody just wants to try it. And the problem with trying is it actually takes a toll on you – so it doesn't work. I didn't grow up this way and I didn't like this part about Silicon Valley, so I ended up creating this startup of startups."

Khaled Hussein, Founder and MD at Stipple
Hussein is the Founder and Managing Director at Stipple based out of San Francisco. The premise of the startup studio sounds like a page out of a founder's fantasy. Entrepreneurs are hired to mess around with their ideas, get the right resources and the ones that pick up land investment. A literal playground for innovators and techies to try their luck – no strings attached. No risk at the beginning, try your luck and you could walk away with a $500,000 cheque to launch from idea to company. Stipple ultimately becoming a factory of startups, and with Hussein's track-record, no doubt a launchpad for the next big thing.
Taking a Better Leap
When your brain is constantly experimenting with new ideas, it's hard not to think about who will lead them.
"Resumes don't work and equally job descriptions don't work"
The traditional recruiting systems haven't innovated for a long time and candidates and companies are forced to jump through too many hurdles.. Khaled and his team set out to create a space that truly put the job search on autopilot – for candidates and companies alike. BetterLeap was established in February 2020 as a marketplace for candidates and companies.
Candidates create their profiles and go through one interview on the platform. The algorithm then automatically matches them with ideal positions. If they're interested, the interview is transferred to the employer. If they're comfortable, candidates get notified and maybe do a last culture interview just to make sure it's a good fit. For companies, BetterLeap analyzes the recruiting needs, and then the technology finds the most compatible applicants to make the recruiting process more efficient.
For example, companies hiring an engineer can get <1000 candidates and end up hiring 1, so the conversion is 0.1%. With BetterLeap, we can send them up to the top 20 candidates and they hire 1. The same goes for candidates. Overall, this decreases time, money and effort spent in the search for both parties.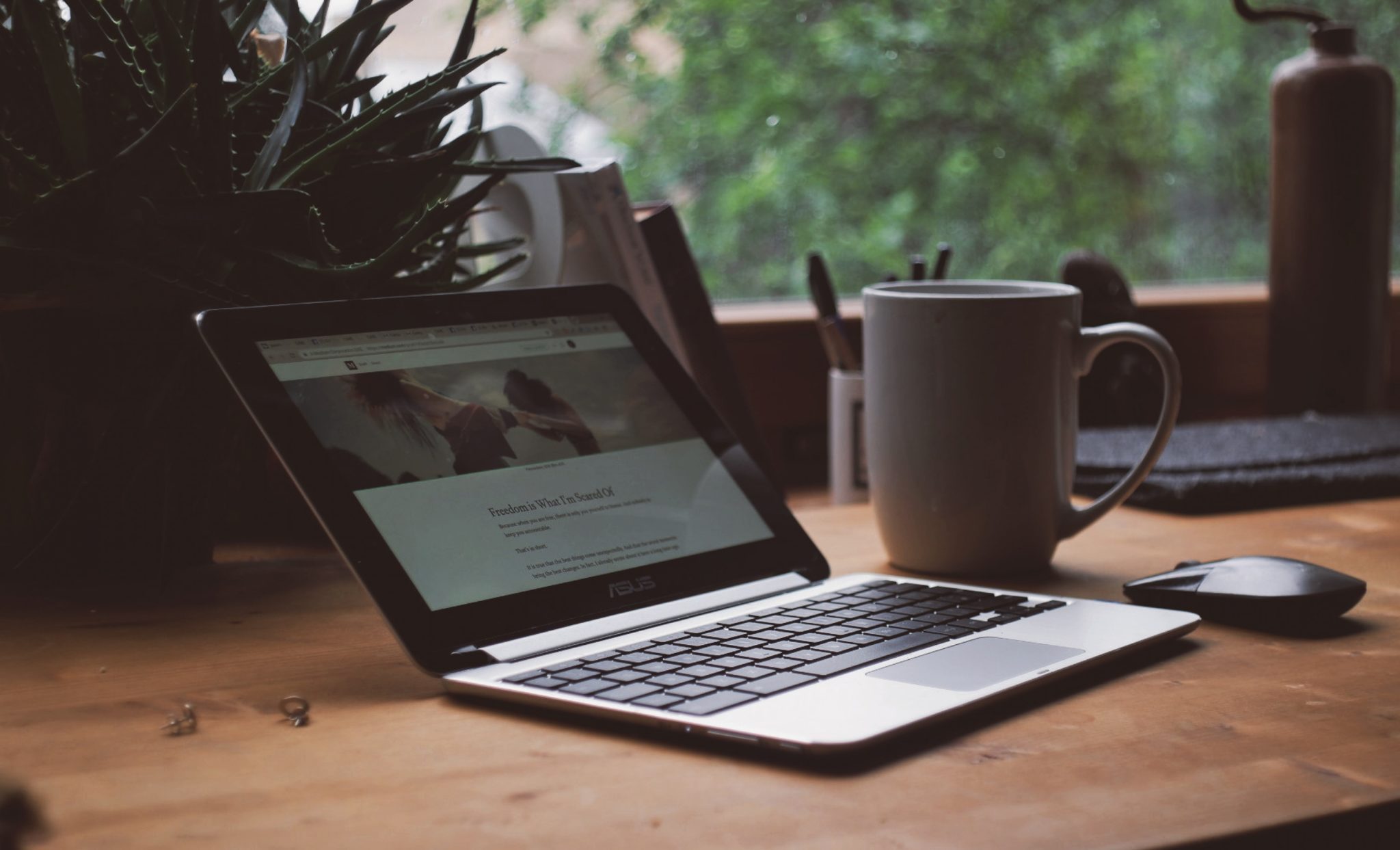 The platform personalizes job recommendations based on candidates skillset, expertise, career goals, industry experience, personal interest, and what they need to get from the next position. Their process is a simple test that cuts through all the noise, ultimately matchmaking job seekers and employers. The website makes a simple promise "Don't waste another minute sifting through hundreds of generic postings for the gems. BetterLeap cuts through the noise to match you with opportunities that match who you are and where you're going."
While the job market may be unstable, the pandemic has definitely worked in their favor. The platform is seeing a bittersweet surge in supply, causing their BETA testing to see hundreds of applicants a day. With high supply, faster and better leaps.
His advice for everyone during COVID-19 is simple. Companies, take care of your people. There are hundreds of options before lay-offs and if you must, do it in a tasteful way. Connect your employees with agencies or simply recommend them to other founders. If you're letting them go, give them another path. People may forget what you say, but they'll always remember how you made them feel.
For job seekers, now is the time more than ever to be creative and learn how to adapt. Look at the companies that have just raised and are looking to grow slowly and hire. Now is the time to set yourself apart. You have to think how you'll stand out when there's a surplus of talent.
This is a great time to sit back and reassess this whole 'new world.' What do we need to do?
For now, Hussein and his team hope to see BetterLeap provide a new future of work and with all the job market uncertainty, who knows what leaps and bounds they'll take.
If you see something out of place or would like to contribute to this story, check out our Ethics and Policy section.