OneOrder, a FinTech-enabled restaurant management platform providing food supplies to hotels, restaurants and cafes, raised $3 million in a Seed round led by Nclude. The round also includes a follow-on investment from A15. Delivery Hero Ventures, a fund backed by global food delivery company Delivery Hero, also joined the round and its Managing Partner, Brendon Blacker, joined OneOrder's board.
OneOrder will use the latest investment to bolster its in-house operations and tech talent, scale its sales force, build its market share and invest in its proprietary technology. The startup will also scale its offline presence, and expand its warehouse footprint across Egypt and the MENA region.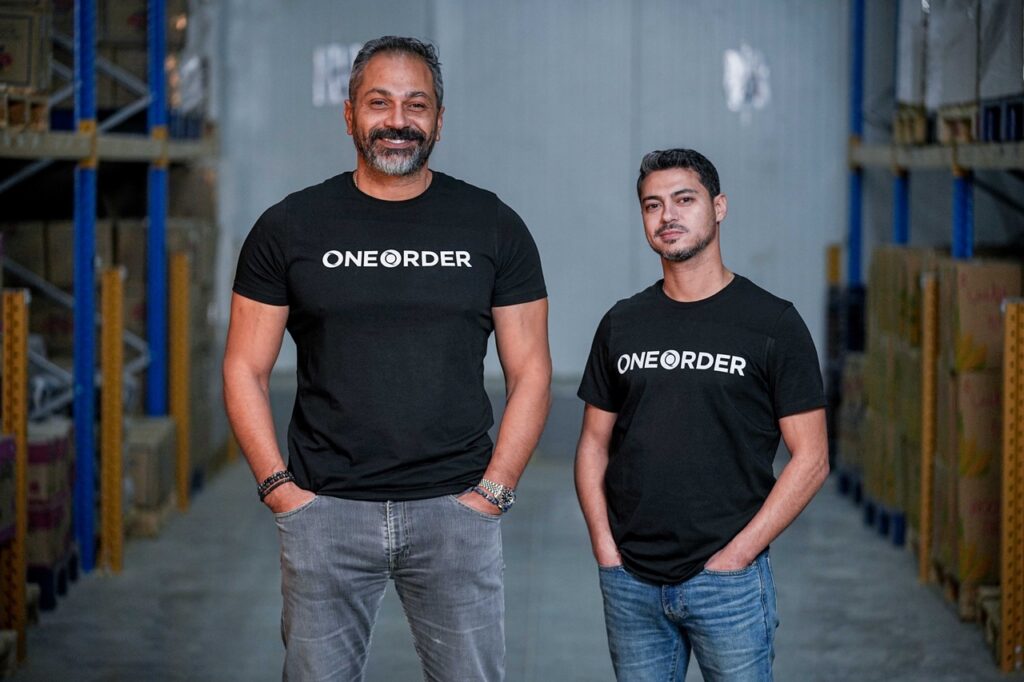 The startup was founded in 2021 by co-founders Tamer Amer and Karim Maurice, to use technology in solving the supply chain pain points in Egypt.
"'As a restauranteur myself, I have witnessed firsthand the avoidable overheads and hassles HoReCa businesses go through in serving their customers. We are delighted by the level of adoption and growth we have recorded over the past year which is a testament to the fact that we are addressing a huge unmet demand in our region. Asides from improving efficiency, we are reducing costs and impacting restaurants' bottom lines – saving them time through operational efficiency and money through improved purchasing power and economies of scale. Joined by prominent global investors with deep knowledge and extensive expertise in our sector, we look forward to our next phase of rapid growth," Tamer Amer, Co-Founder and CEO OneOrder, said.
The startup raised a $1 million fundraise earlier this year from A15.
If you see something out of place or would like to contribute to this story, check out our Ethics and Policy section.