Welcome to Tech Tips, our series breaking down the best apps and tech advice you should know. On December 1, Apple unveiled the best apps on its App Store for 2020.
During the App Store Best of 2020, Apple recognized 15 apps across its device lineup that made "life easier, healthier, and more connected this year."
Apple says these apps were chosen for their quality, design, usability and technology that "helped us live our best lives at home."
iPhone App of the Year: Wakeout!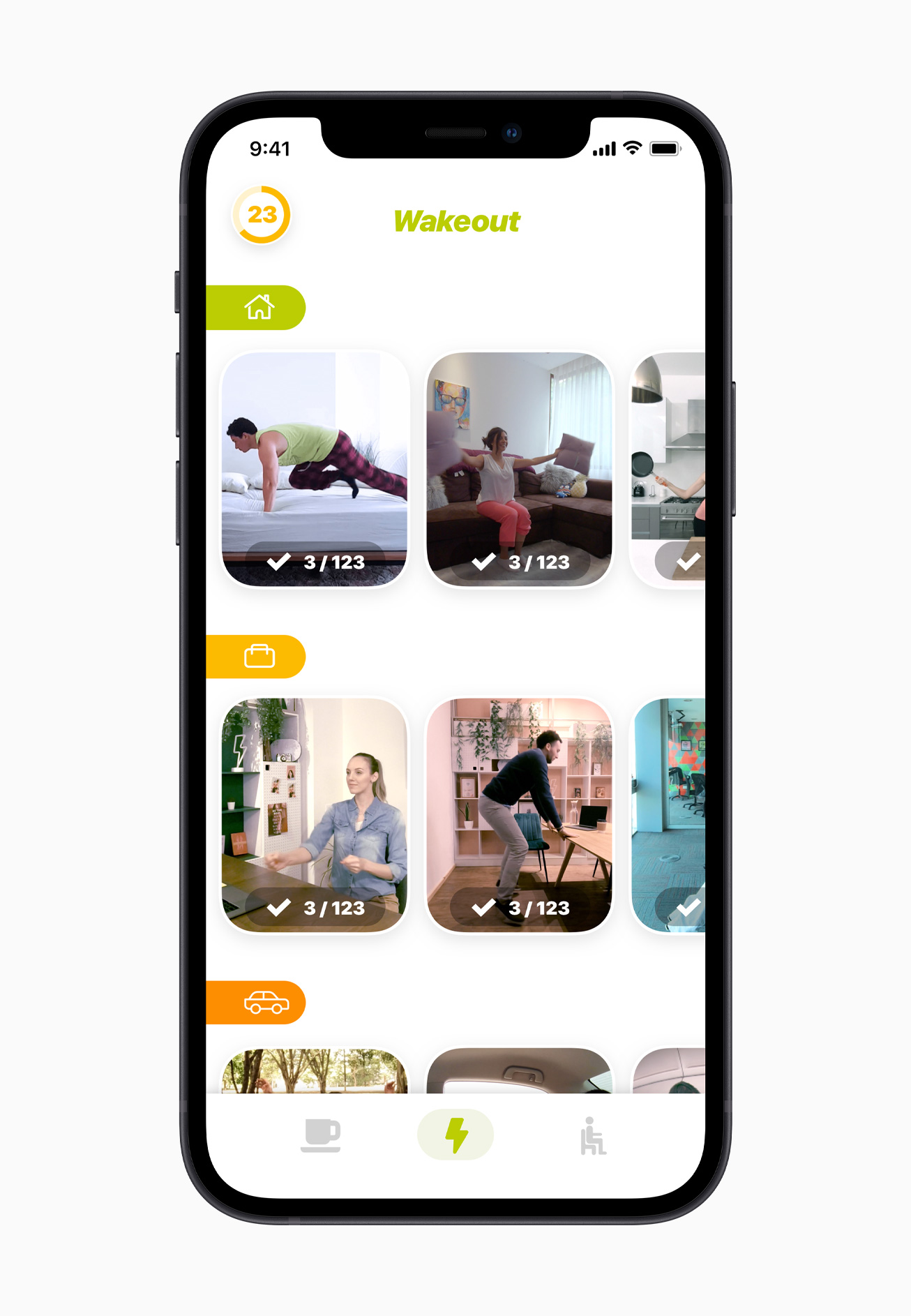 The best app available on iPhone this year goes to Wakeout!, a mini-fitness app designed to help people stay active at home. Created by independent developer Andres Canella, the free app offers over 1,000 home exercises, work break reminders as well as "Wind Down" routines to help users sleep better.
Apple praised the app for bringing "gentle exercise to home offices and classrooms with light-hearted and inclusive movements designed for everyone."
iPad App of the Year: Zoom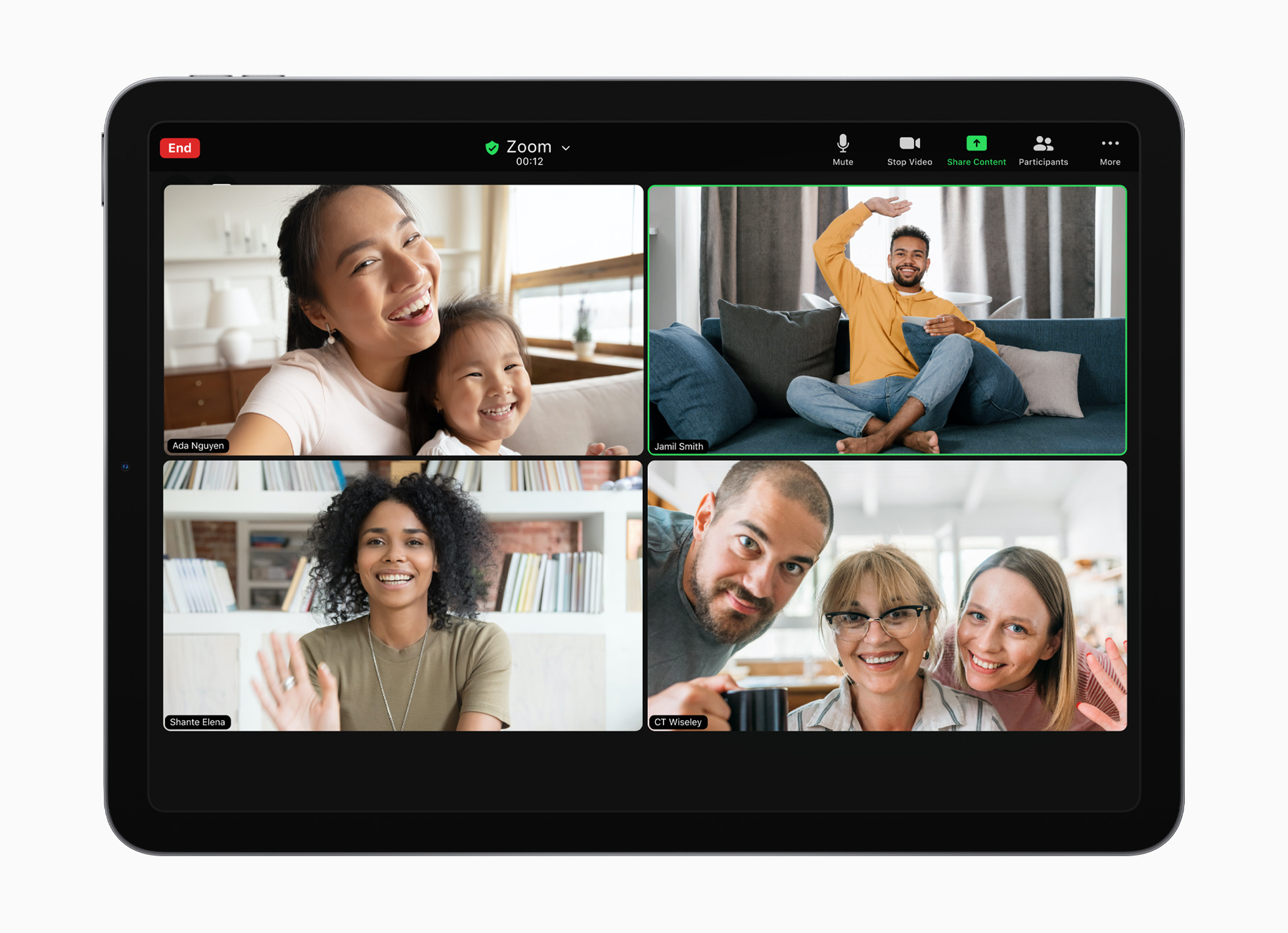 Unsurprisingly, Zoom is Apple's iPad App of the year. In December 2019, Zoom was a little known video conferencing app with 10 million daily average users. By April 2020, the company said it had over 300 million users as the world transitioned to distanced online communication.
As a result, Apple commended the app's ability to "facilitate distance learning."
Mac App of the Year: Fantastical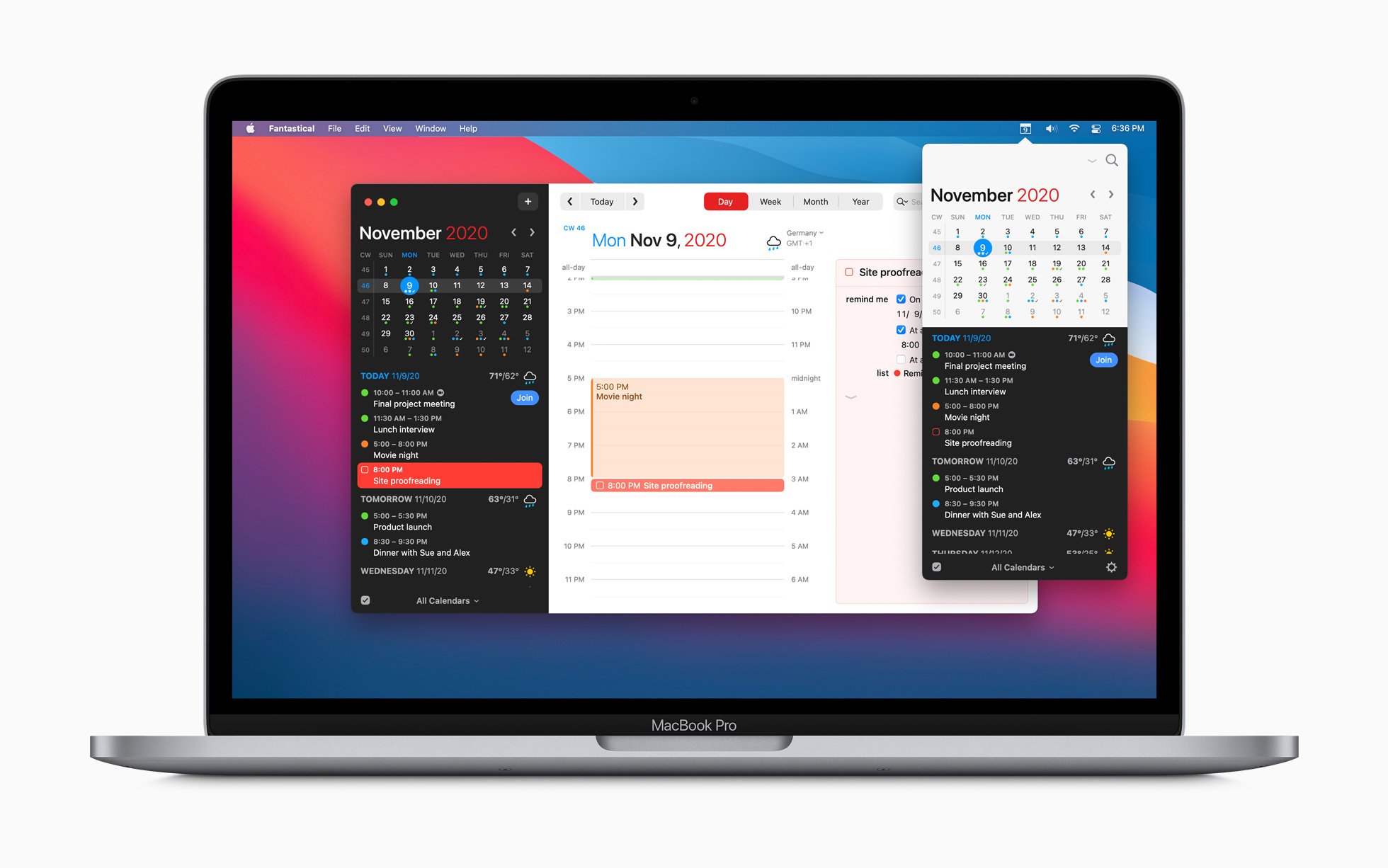 The best app available on Mac according to Apple is Fantastical. Developed by Flexibits, the calendar and tasks app offers users the ability to create tasks, set reminders and manage their schedule.
Apple praised the app for its ability to "create daily routines."
Apple Watch App of the Year: Endel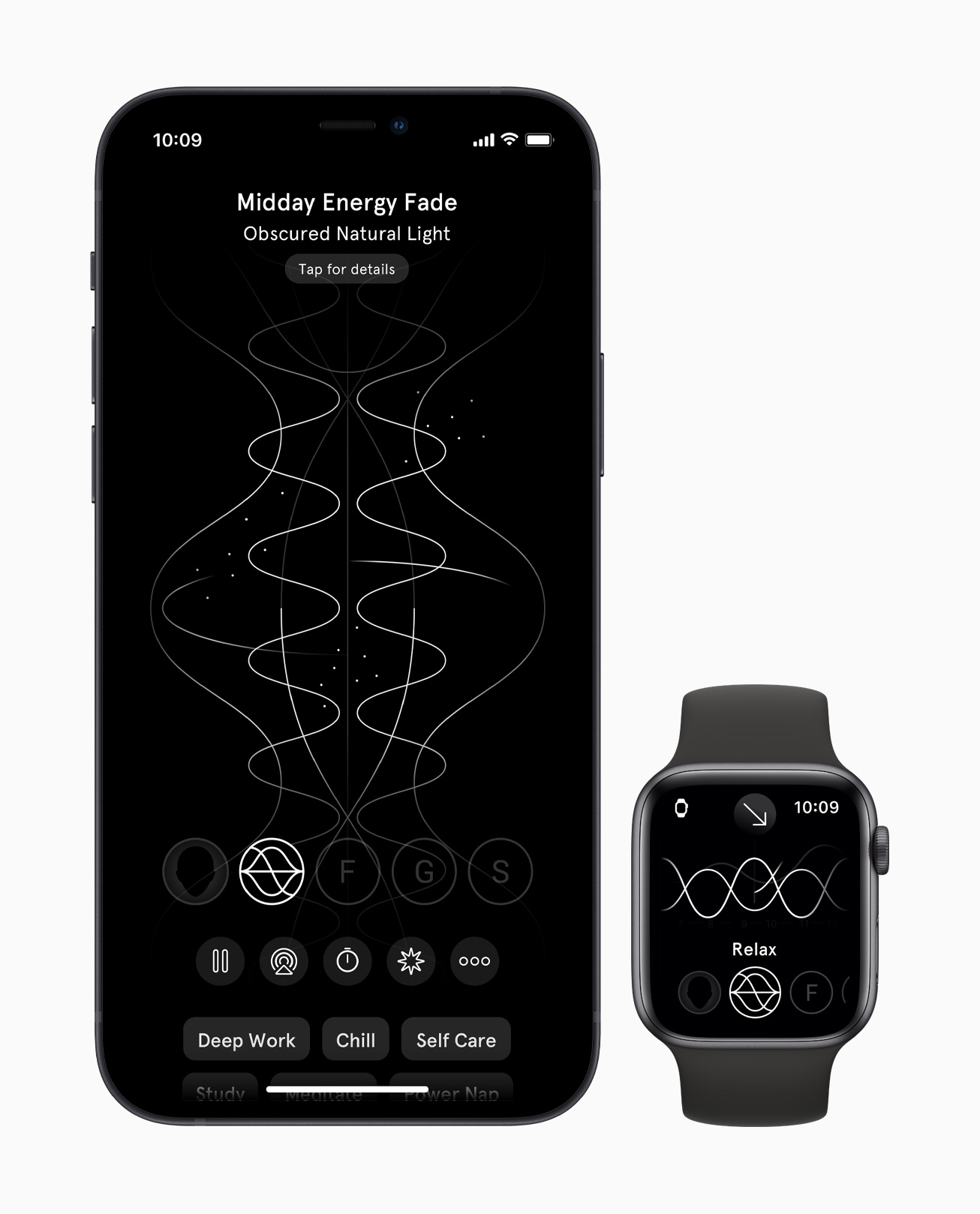 Moving to Apple Watch, this year's best app for the wrist is Endel. The app creates personalized soundscapes to help users focus, relax and sleep better using its algorithm-powered technology.
Speaking on the app, Apple mentioned Endel's ability to "lull us to sleep."
Other Winners
The other winners of Apple's App Store Best of 2020 include:
Apple TV App of the Year: Disney+
iPhone Game of the Year: Genshin Impact
iPad Game of the Year: Legends of Runeterra
Mac Game of the Year: Disco Elysium
Apple TV Game of the Year: Dandara Trials of Fear
Apple Arcade Game of the Year: Sneaky Sasquatch
The Most Popular Apps of The Year
In addition to announcing the 15 winning apps, Apple unveiled the most popular free and paid apps and games of 2020.
The top free apps of 2020 are (most to least popular):
1. Zoom Cloud Meetings
2. TikTok
3. Disney+
4. YouTube: Watch, Listen, Stream
5. Instagram
6. Facebook
7. Snapchat
8. Messenger
9. Gmail – Email by Google
10. Cash App
For more Apple coverage check out…
If you see something out of place or would like to contribute to this story, check out our Ethics and Policy section.