Therapy is often perceived negatively in our culture. Although, many successful people use therapy to help them sort through their internal struggles. Therapy has a number of benefits, it can provide clarity and comfort, improve relationships, give a new perspective, and prepare people for the future.
I've dabbled with the idea of going to therapy for a while, so when the team at O7 Therapy expressed their interest in WAYA, I realized there was an opportunity here. I pitched O7 a personal approach to our partnership which entails a test run of their services. In other words, I would do a video session with a therapist from O7 using their app and relay my experience to you.
Before the start of my experiment, I did some research and talked to some friends about therapy as a concept. Many, like myself, had the intention of starting therapy but never actually did. A few said they would never do it and don't need it (in my very amateur opinion, those might be the ones who need it most).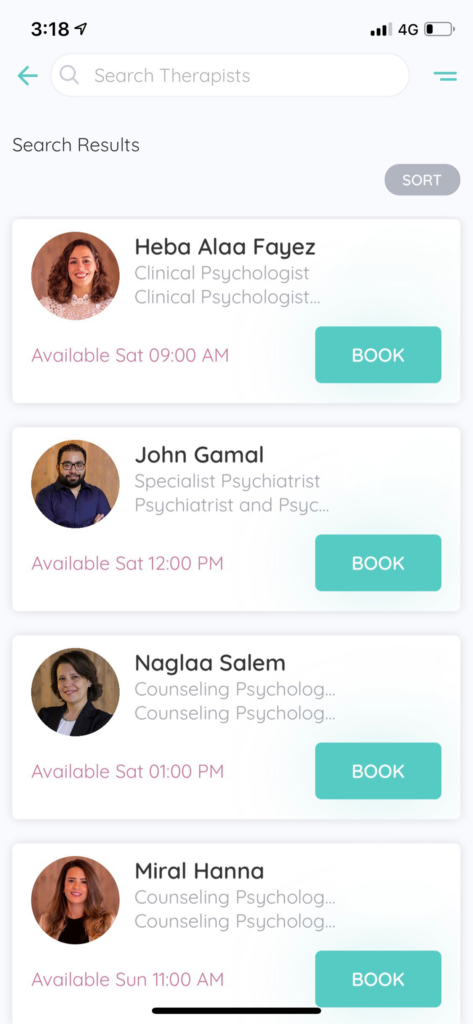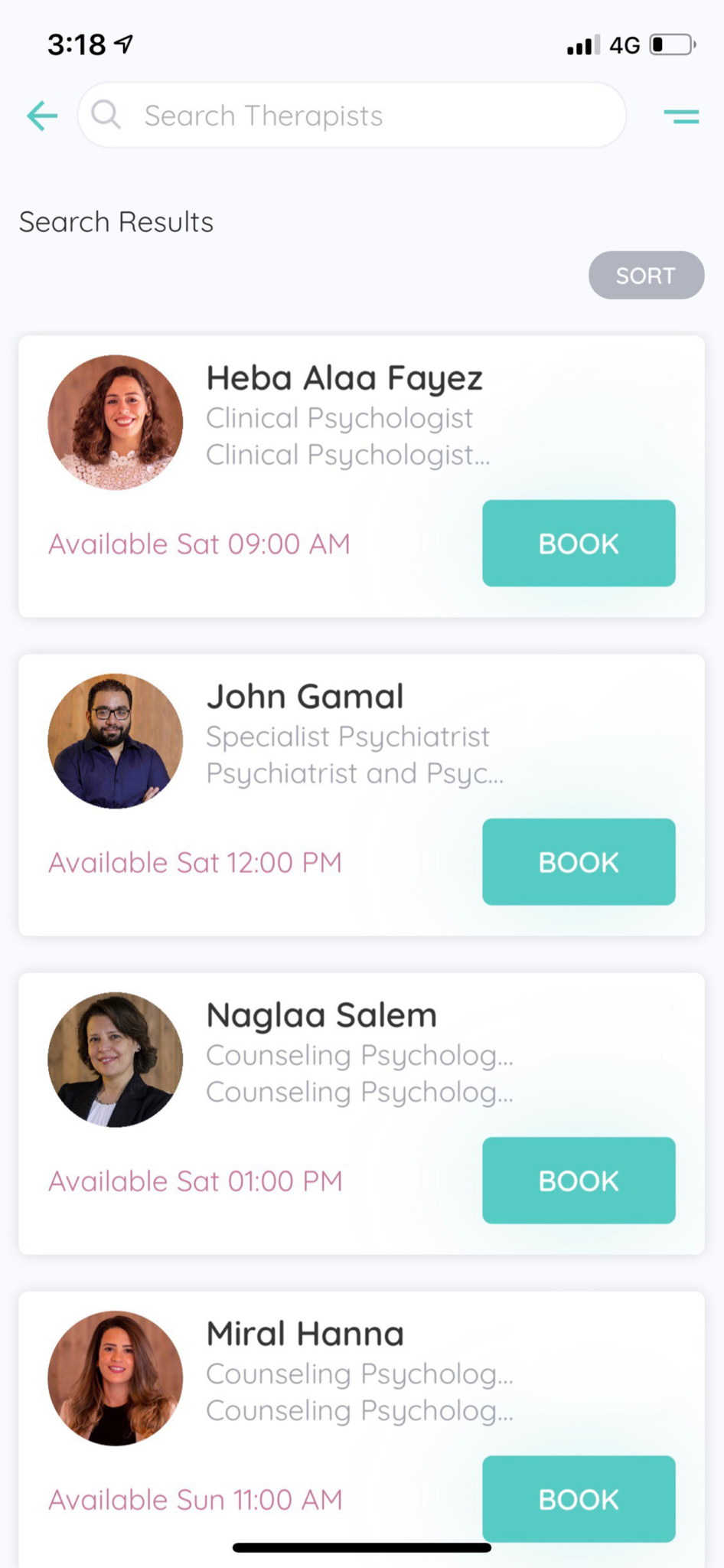 One of the reasons that people avoid therapy is the stigma around it, and the shame our culture associates with getting help with our mental health. Therapy is beneficial to everyone whether or not you have a mental disorder, or are living with the more extreme experiences of mental health challenges. Of course, some people may need it more than others, those who are experiencing depression, grief, suicidal thoughts, suffer from addiction, trauma, or anger problems. During my session, my therapist said, "talking about it is the first step to healing".
O7 Therapy provides remote therapy sessions on its mobile app. It has a network of over 80 hand-picked Arabic-speaking psychiatrists and psychotherapists, who use evidence-based methodologies to support people through their journey towards mental wellness.
To choose a therapist, I used O7 Therapy's Matching Tool. All I had to do was answer a few questions about myself, my mental state, previous experiences, existing disorders, etc. Through this tool, users are matched to therapists, psychiatrists, and other specialists that fit their specific needs. I received an email with a list of therapists. I read about their work experience and studies and found one which best fits my budget (O7 Therapy's session fees vary from EGP 500 to EGP 900 per session), schedule and needs.
Booking a session is easy. I failed miserably since I thought that I had booked, but hadn't press the "proceed" button to confirm my booking. O7 Therapy's client care team was helpful and patient in guiding me through the booking (thanks Nermine).
Part of me thought that because I was doing this on assignment, I wouldn't have to delve deep and could just do more surface-level therapy (whatever that is). I was wrong.
I was only a tiny bit nervous before my session. O7 Therapy's sessions are remote, so instead of having to journey across town to an unknown, probably intimidating office, I was ready to start my therapy journey from the comfort of my bedroom with O7's easy-to-use app.
To begin with, I started talking about my job, my busy schedule, and time management skills. My therapist clearly explained to me that these are not the kinds of issues that you deal with in therapy. She guided me and recentered me throughout our conversation. Asking me about things I care about and prodding me with questions about things like family, friendships, and past experiences. The therapist's questioning was gentle but firm. In one hour, we covered a lot of ground and pinpointed the area in my life that needed healing.
I cried a lot during the session. By the end of it, there was a small pile of tissues by my side.
As I mentioned earlier, I wasn't planning on delving too deep in my first session. It can be extremely difficult to open up and to own your problem area, whatever it is. The real issue, the one that we try to ignore, to fix, to put a plaster on it as though it's not a gaping wound. Knowing that I was receiving non-judgemental confidential care was integral to my participation in this experiment.
At first, I was unsure about whether or not I wanted to book another session, because therapy isn't easy or comfortable. However, I have booked my next session with the knowledge that healing takes time, and talking about things you'd rather leave alone can be stressful and overwhelming. As the saying goes: "the best way out is always through."
About O7 Therapy
O7 Therapy is a digital platform and mobile app that exists to raise the bar in mental health solutions for Arabic speakers around the world. By providing online therapy and psycho-educational resources, O7 Therapy gives access to meaningful and impactful mental wellness.
If you see something out of place or would like to contribute to this story, check out our Ethics and Policy section.