The PlayStation 5 and Xbox Series X/S consoles are set to launch. These consoles are ushering in a new generation of gaming featuring higher resolutions and frame rates, faster loading times, backwards compatibility and more. Here's everything you need to know about the next-generation consoles.
PlayStation 5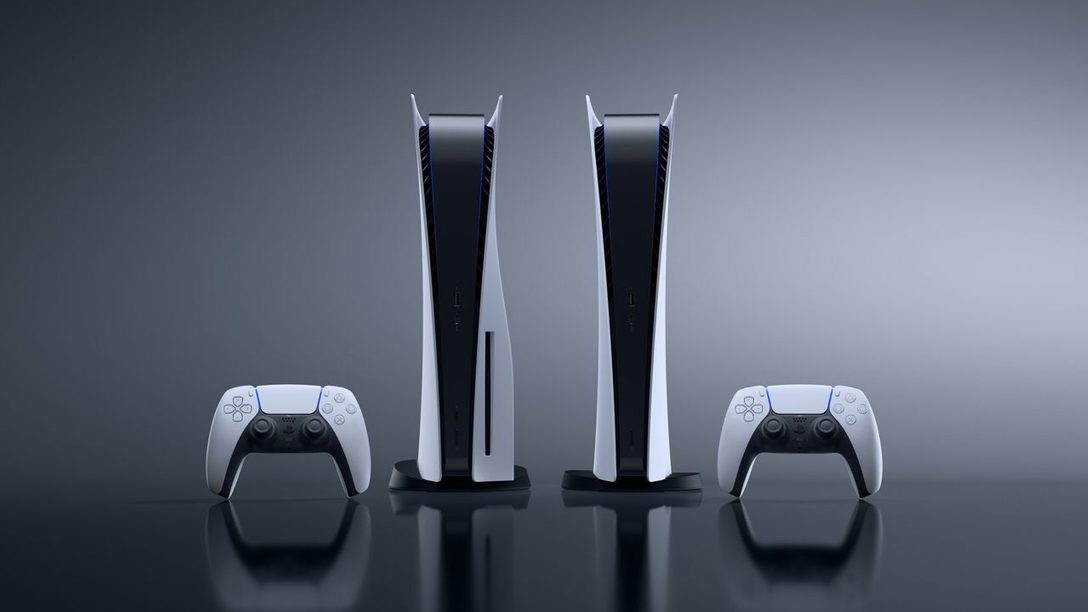 The PlayStation 5 launches on November 12 in select markets followed by the rest of the world on November 19. It comes in two versions: the standard PS5 and the PS5 Digital Edition that cost $499 and $399 respectively.
The only difference between the two is that the PS5 Digital Edition doesn't come with a Blu-ray disc drive, meaning you can only play games by downloading them via the internet. Apart from that, both PlayStations feature the same internal hardware meaning their performance should be identical.
The new PS5 comes with an 825 GB solid-state drive, 667 GB of which is usable. The console's SSD should deliver much faster game loading times in comparison to the PS4 which only had a hard disk drive. The PS5's upgraded graphics should also be able to deliver 4K resolution gaming, up to 120 frames per second gameplay and support for ray tracing.
The PS5's new DualSense controller has improved haptic feedback and adaptive triggers. Additionally, it comes with a built-in microphone, headphone jack and charges via USB Type-C.
A number of games have been announced as PS5 exclusives including Godfall, Deathloop, Ghostwire: Tokyo and Project Athia. Regarding backwards compatibility, Sony has confirmed that 99% of PS4 games will be playable on the PS5 at launch. Moreover, PlayStation Plus subscribers who purchase a PS5 will have access to the PlayStation Plus Collection at no extra cost. This is a collection of 20 PS4 games including Batman Arkham Knight, Bloodborne, Fallout 4, God of War and more.
Xbox Series X & S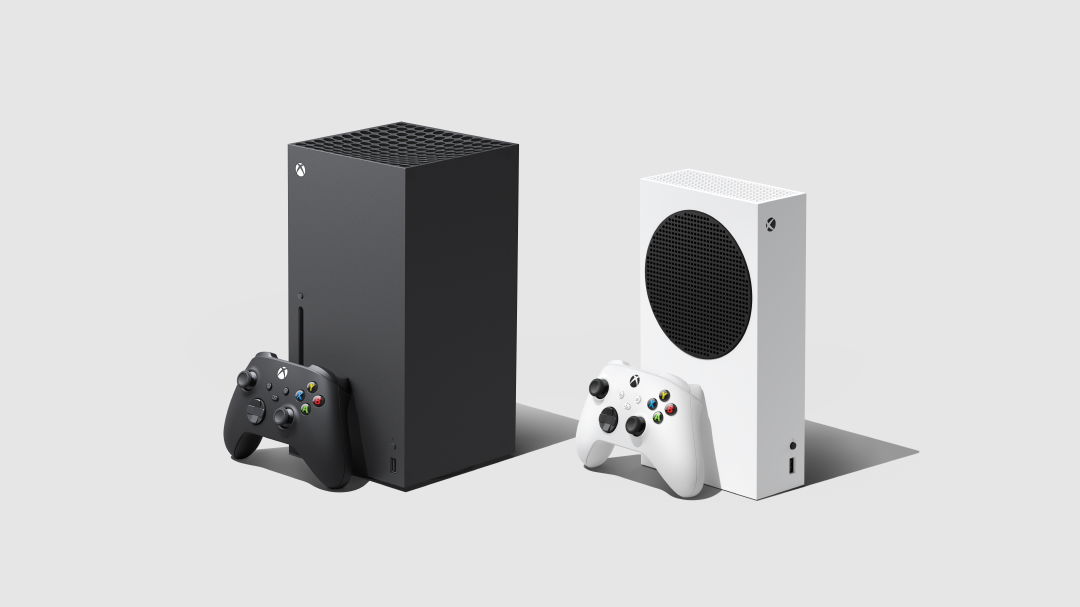 Microsoft's Xbox Series X and Xbox Series S consoles launch on November 10 (today). Similar to Sony and its PlayStation 5, Microsoft is releasing two Xbox consoles. The Xbox Series X is its flagship offering at $499 while the Series S is a cheaper alternative at $299. Both consoles have similar graphics and computing internals but there are some key differences.
The Xbox Series X comes with a 1 TB SSD, 802 GB of which is usable. Much like with the PS5, the Series X's SSD should deliver much faster loading times compared to the previous Xbox One. In addition, the Series X should be able to deliver 4K resolution gaming at up to 120 fps with support for ray tracing.
In comparison, the Xbox Series S is a smaller console aiming to deliver a different gaming experience. For example, the Series S doesn't have an optical drive, so you'll have to download games to play them. Also, the Series S has less storage than its bigger brother: a 512 GB SSD, 364 GB of which is usable. All this hardware aims to deliver 1440p gameplay at up to 120 fps.
Both consoles ship with the updated Xbox controller that features textured triggers, Bluetooth connectivity, and USB Type-C charging.
Regarding Xbox exclusives, Microsoft has confirmed a number of them for its new consoles: Halo Infinite, Forza Motorsport, Fable, State of Decay 3 and more. Moreover, Microsoft has confirmed that all Xbox One games can be played on the Xbox Series consoles. It has also been heavily pitching its Xbox Game Pass subscription service which features over 100 games as well as access to EA Play.
For more gaming coverage check out…
If you see something out of place or would like to contribute to this story, check out our Ethics and Policy section.